This entire article is born from boredom. With that out there, I'll be linking the Halo series to several seemingly irrelevant bands, figures, companies, movies, and television shows. Why? I don't fucking know.
Let's go.
Queen (Band)
-Queen's song "Radio Ga Ga" was used in a promotional ad for Grand Theft Auto V.
-Grand Theft Auto V was developed by Rockstar Games.
-Rockstar Games published Oni in 2001.
-Oni was developed by Bungie.
-Bungie went on to create the Halo series.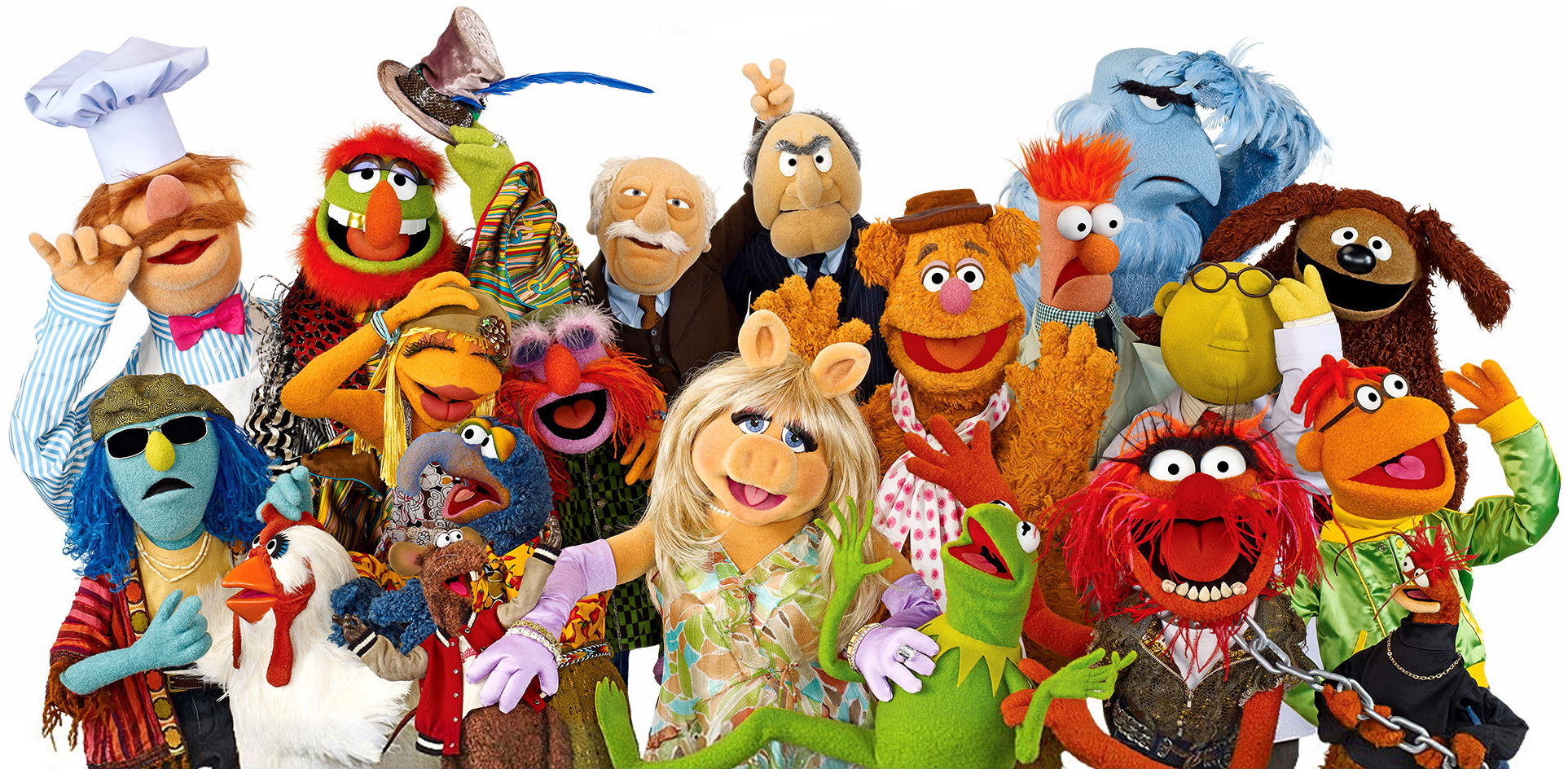 The Muppets (Movie)
-The latest Muppets movie released in 2011 with actor, Jason Segel in one of the lead roles.
-Jason Segel also stars in "How I Met Your Mother" with Niel Patrick Harris and others.
-Niel Patrick Harris starred in "Doctor Horrible's Sing-Along Blog" with Nathan Fillion.
-Nathan Fillion is the voice of Gunnery Sgt. Edward Buck in Halo 3: ODST and Halo: Reach.
Rise Against (Band)
-On their latest album "Long Forgotten Songs", Rise Against covered "The Ghost of Tom Joad."
-The Ghost of Tom Joad was also covered by Junip.
-Junip wrote "Line of Fire," a song that played during promos for the final season of Breaking Bad.
-Giancarlo Esposito played a major character in Breaking Bad by the name of Gustavo Fring.
-Giancarlo was in the first (and currently only) live acton trailer for Destiny.
-Destiny is being developed by Bungie Studios.
-Bungie Studios created the Halo series.
That 70's Show (TV Show)
-That 70's Show starred Topher Grace with others, including Ashton Kutcher.
-Ashton Kutcher played Steve Jobs in "Jobs" a movie about the life of Steve Jobs (duh).
-Steve Jobs of course founded Apple and created brands like Macintosh, iPod, and others.
-Steve Jobs unveiled the Halo series to the world at Mac World 1999.
Miley Cyrus (Public Laughingstock)
-Miley Cyrus covered "Smells Like Teen Spirit" by Nirvana at a live concert.
-Smells Like Teen Spirit was parodied by "Weird Al" Yankovic.
-"Weird Al" Yankovic wrote and starred in a movie called "UHF."
-Among the cast of this film was Michael Richards.
-Michael Richards went on to play Cosmo Kramer in the hit 90s sitcom "Seinfeld."
-Among the many characters on Seinfeld was Newman, played by Wayne Knight.
-Wayne Knight played Dennis Nedry in Jurassic Park alongside Jeff Goldblum and Sam Neill.
-Jurassic Park was directed by none other than Steven Spielberg.
-Spielberg is currently working on a Halo TV series.
Spider-Man (Marvel Comics Superhero)
-The Amazing Spider-Man 2 is currently being filmed and will release in 2014.
-Jamie Foxx is playing Electro, the main villain.
-Jamie Foxx also played Django Freeman in "Django Unchained."
-Django Unchained was directed by Quentin Tarantino.
-Quentin Tarantino has frequently casted Samuel L. Jackson in his movies.
-Samuel L. Jackson plays Nick Fury in The Avengers.
-Iron Man is a central character in The Avengers and he is played by Robert Downey Junior.
-Robert Downey Junior also played Sherlock Holmes in the most recent Sherlock films.
-Gavin Free of the "Slo Mo Guys" did the slow motion effects for the second Sherlock Holmes.
-Gavin Free currently works at Rooster Teeth.
-Rooster Teeth became successful through their machinima series Red vs Blue.
-Red vs Blue is a Halo machinima series.
Was this article completely stupid and pointless? Absolutely. It did, however, amuse me to know end to write it. There are several other connections within these connections, such as Joss Whedon directing both The Avengers and creating FIrefly, which starred Nathan Fillion, but I digress. It's interesting to link things together although they may seem completely unrelated.
That's all. I was bored.
Bye.